We receive, store, track and distribute your inventory, keeping you informed of stock levels in real time.
Choose Unigroup Asia for your warehousing & distribution needs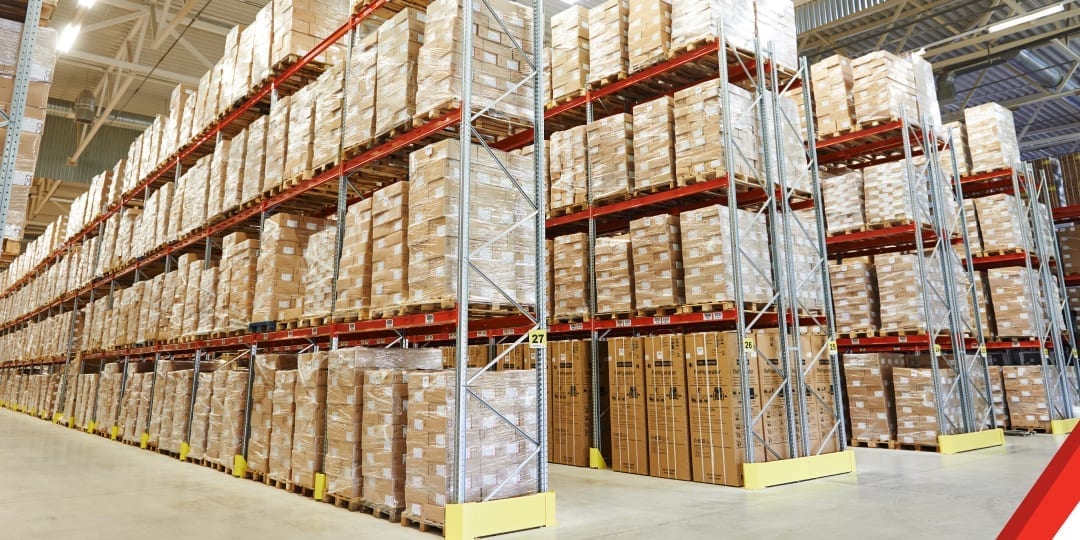 Location
Each branch is centrally located and within minutes of national highway systems to optimise efficient delivery between ports, residential neighbourhoods and the central business districts.
Security
Access control, 24-hour on-site security, state of the art intruder and fire detection systems guarantee the safe and secure storage of your goods.
Additional services
Supplemental packaging and labelling services, quality control, and reverse logistics save you time and money.